Genetic Testing
Last updated: October 2020
Some people may choose to have genetic testing to understand their risk of developing breast cancer especially when there is a history of breast cancer in the family. Two of our advanced breast cancer advocates talk about their experiences and the impact on their children and future planning for genetic testing.

Community Poll
Has your HCP ever mentioned genetic testing?

Community Poll
Have you gotten genetic testing done?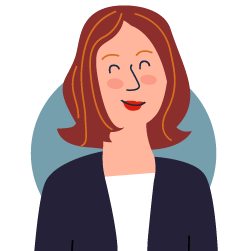 Sarah
There's no history of any type of cancer in my family. I went through genetic testing, and I didn't test positive for any of the known genes that can lead to breast cancer. I'm the first one in the family, so my daughter gets to be the lucky one to go through all the testing when she becomes of age.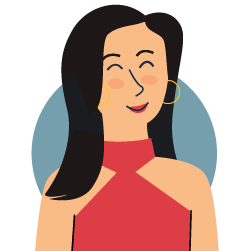 Melissa
Genetic testing for family members with known risk factors is a tricky topic because, on one hand, being their mother, and knowing what's could happen next it's really scary. I don't want to ever have to see my children go through chemotherapy or surgery or get a diagnosis. At the same time, they're going to be adults. They own their bodies. I can't force them into anything, but I can certainly influence their decision. I've had many conversations with my oncologist about this topic. Unless something significant changes in the next 8 to 10 years I see it as a rite of passage for them to be tested for the BRCA gene likely in their early 20s. Often women are now being diagnosed when they are young. If either of my daughters' tests are positive, I'm going to strongly encourage them to get a prophylactic bilateral mastectomy so that they can avoid having to deal with a breast cancer diagnosis.
Preventative bilateral mastectomy
Do you know what the good news is? The good news is there is this wonderful community they call themselves previvers that have decided to have a preventative bilateral mastectomy. I'm comforted knowing that there's a community of big sisters out there for my girls that will be able to support them through that process because I didn't take that route.

Community Poll
If you have not gotten genetic testing done, what was the reason?

Community Poll
If you have children, would you encourage genetic testing?

Community Poll
Have you been successful in getting financial assistance to help with your medical costs?