Joanna Chanis
Last updated: February 2023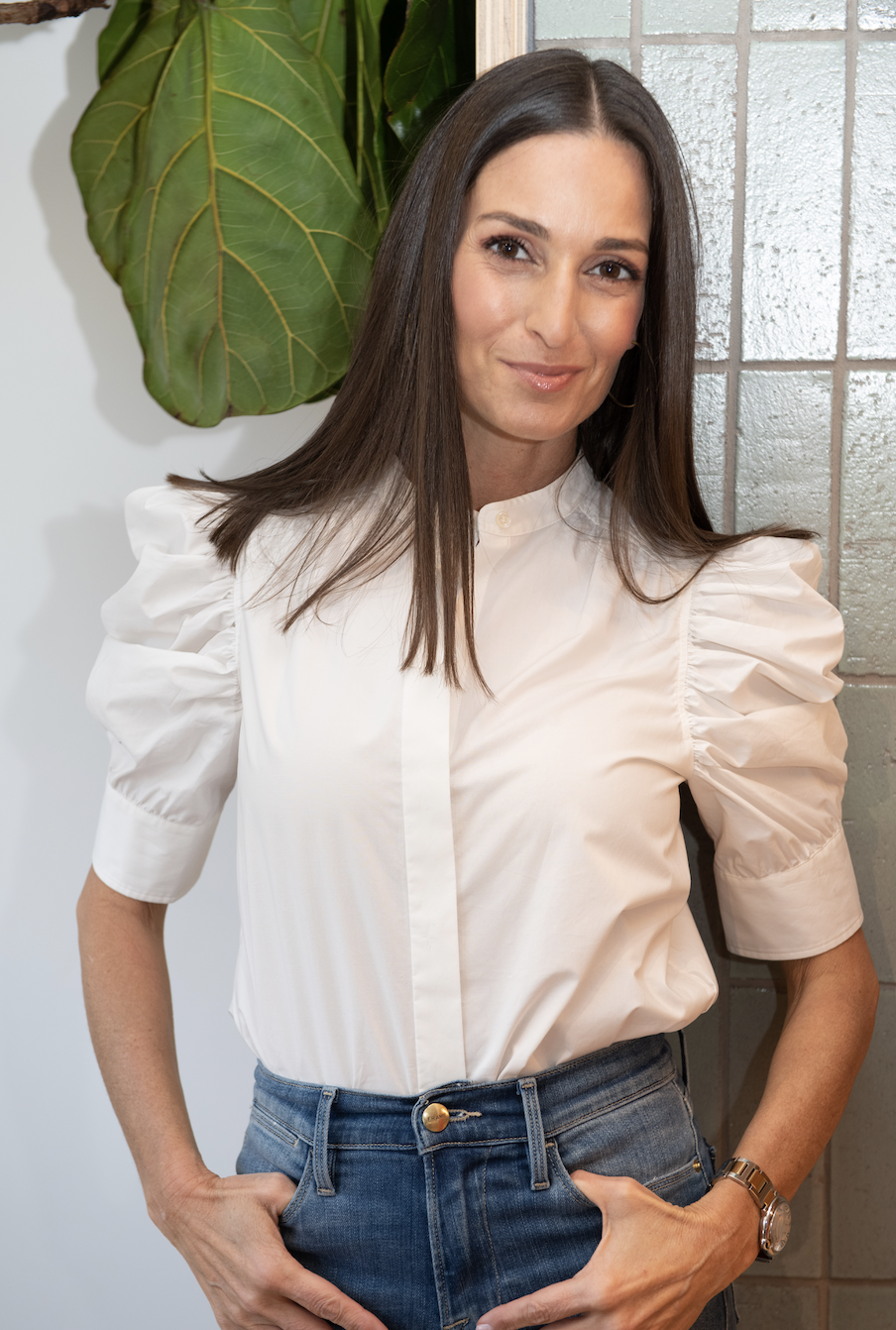 Joanna was previously a health leader on AdvancedBreastCancer.net.
Joanna Chanis is a Mindset Mentor and Resilience Expert. She is the author of The Waiting Room Book, Host of "About Life with Jo" podcast, and a mother of two teenage girls. She is a Greek American born in Worcester, Massachusetts, who moved to Boston for college 30 years ago and has lived there ever since. Joanna loves to travel, especially to Greece, where she spends time each year with her family and friends. She loves to cook Greek food and share meals with friends. Fashion has always been a huge interest of hers, shoes and handbags especially. Throughout her life, she always felt a deep connection to people and values her relationships more than anything else. She serves as a mentor to young women and also helps teenagers who have lost a parent. When she was diagnosed with breast cancer in 2019, everything changed for her, and she knew that her purpose was clear: to help and connect with people.
Click here to read all of Joanna's articles on AdvancedBreastCancer.net.