Maintaining Hope During Breast Cancer Awareness Month
October is Breast Cancer Awareness Month. This month we are honoring those affected not only by breast cancer but especially those living with metastatic breast cancer. We want to create a month filled with maintaining hope for all.
Share your story
Whether you are living with metastatic breast cancer or caring for a loved one with metastatic breast cancer, your story is worth sharing. Spread awareness and make an impact on the breast cancer community by sharing your story.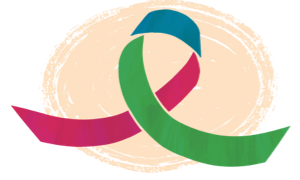 Memory wall
The passing of a friend, family member, or community member can be incredibly difficult, but remembering can be a powerful way to heal. It can take time to share about your loved one after they have been taken by MBC, but if you would like to share a memory of them and a photo, this space is for you. Whenever you are ready, we are here.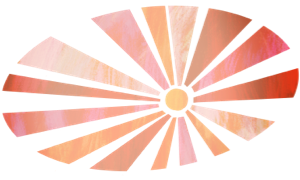 Follow us on social media!
We will be sharing and talking about Breast Cancer Awareness all month on our social media. Join us on our social media platforms and stay up-to-date on all things awareness month!
Self-care sessions
Gentle Yoga Session: Thursday, October 28 (1 pm - 2 pm Eastern) - click below to register and check out the event!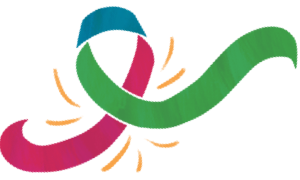 Join the conversation
Have a question about life after a diagnosis? Looking for tips on coping with scanxiety? Visit our forums to join the conversations and discussions around metastatic breast cancer.
This article represents the opinions, thoughts, and experiences of the author; none of this content has been paid for by any advertiser. The AdvancedBreastCancer.net team does not recommend or endorse any products or treatments discussed herein. Learn more about how we maintain editorial integrity
here
.

Community Poll
Pain most often gets in the way of...