Make Advanced & Metastatic Matter - Breast Cancer Awareness Month
October marks Breast Cancer Awareness Month. This year, we want to come together to share the facts and dispel the myths related to late-stage breast cancer. Be sure to spread the word to increase awareness on who gets advanced breast cancer and what life is like living with the diagnosis. Whether we are patients with different late-stage diagnoses or caregivers of loved ones, our experiences with this condition are often similar. Together we can make advanced and metastatic matter!
Sharing your story can be an empowering way to spread awareness, and it's not the only way! Below, we've got tools for connecting with others and making the most of awareness month.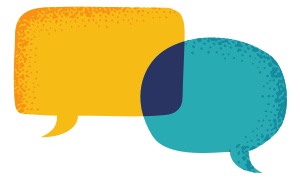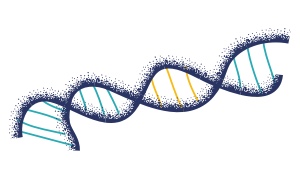 Let's Connect
Chat with others about challenges and tips for living with late-stage breast cancer cancer.
Ask a question about advanced and metastatic breat cancer or help us answer others.
Spread awareness - share your advanced breast cancer story.

Community Poll
Do you participate in any of the Breast Cancer Awareness Month efforts?
This article represents the opinions, thoughts, and experiences of the author; none of this content has been paid for by any advertiser. The AdvancedBreastCancer.net team does not recommend or endorse any products or treatments discussed herein. Learn more about how we maintain editorial integrity
here
.

Community Poll
Internal radiation therapy is the most common type of radiation used to treat breast cancer.