Remembering Emily Garnett
We are incredibly heartbroken to share that AdvancedBreastCancer.net team member, Emily Garnett, passed away on Sunday, March 29th, 2020. Emily had been living with stage IV metastatic breast cancer for 28 months. We are thinking of all of her loved ones, especially her husband, Christian, and their son, Felix. Emily will be remembered and missed by all who knew her. Her story touched so many, she was a fierce champion in the metastatic breast cancer community.
A dedicated advocate
Emily relentlessly advocated for metastatic breast cancer in many ways and shared so much of her journey with the community. After her diagnosis, she started the Beyond the Pink Ribbon blog to share the realities of living with MBC. In addition to documenting the impact MBC has had on her life, she also hosted a podcast called The Intersection of Cancer and Life. Some of her writing can be found at the below links; a full list of her articles can be found below.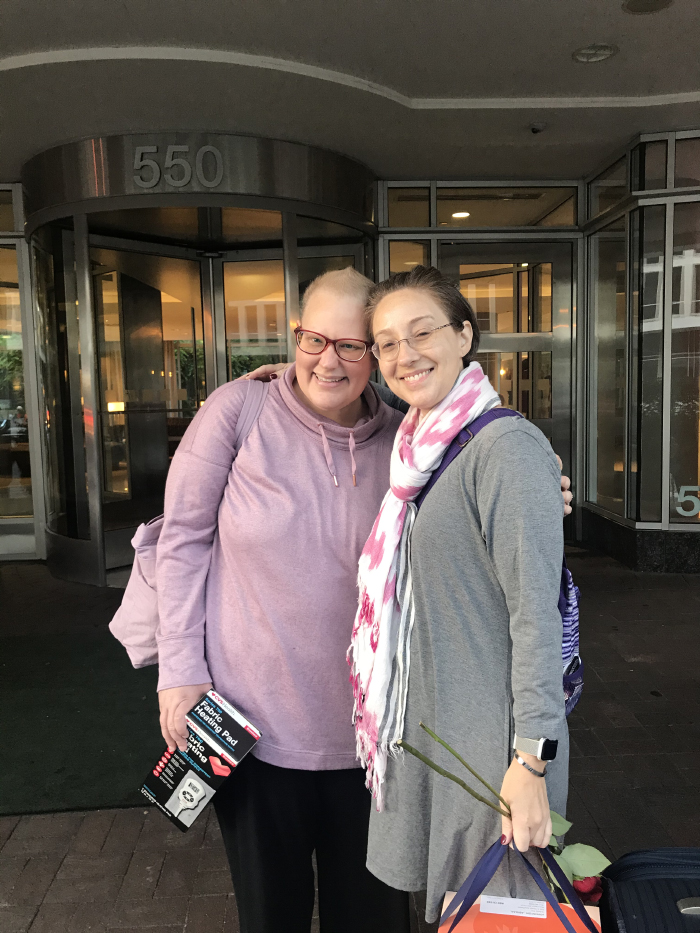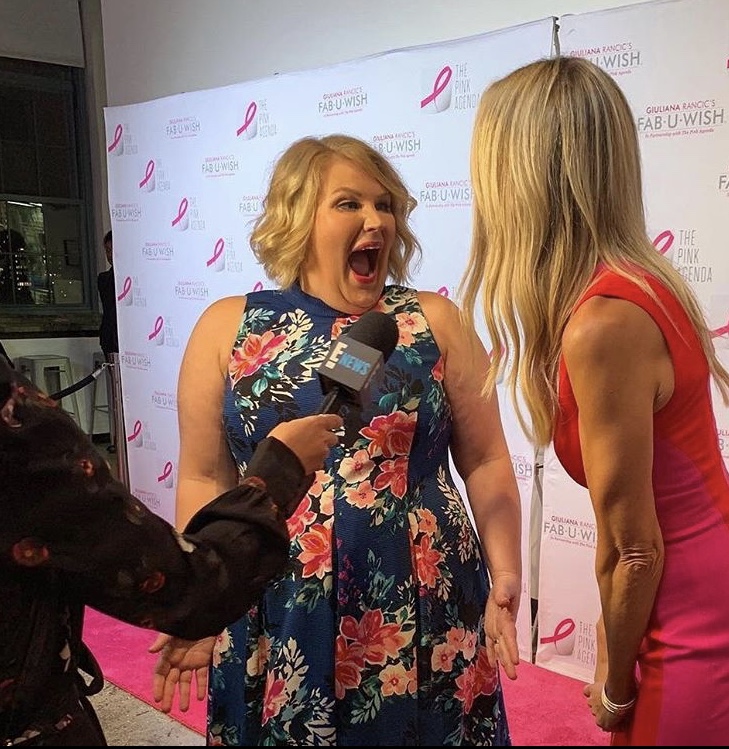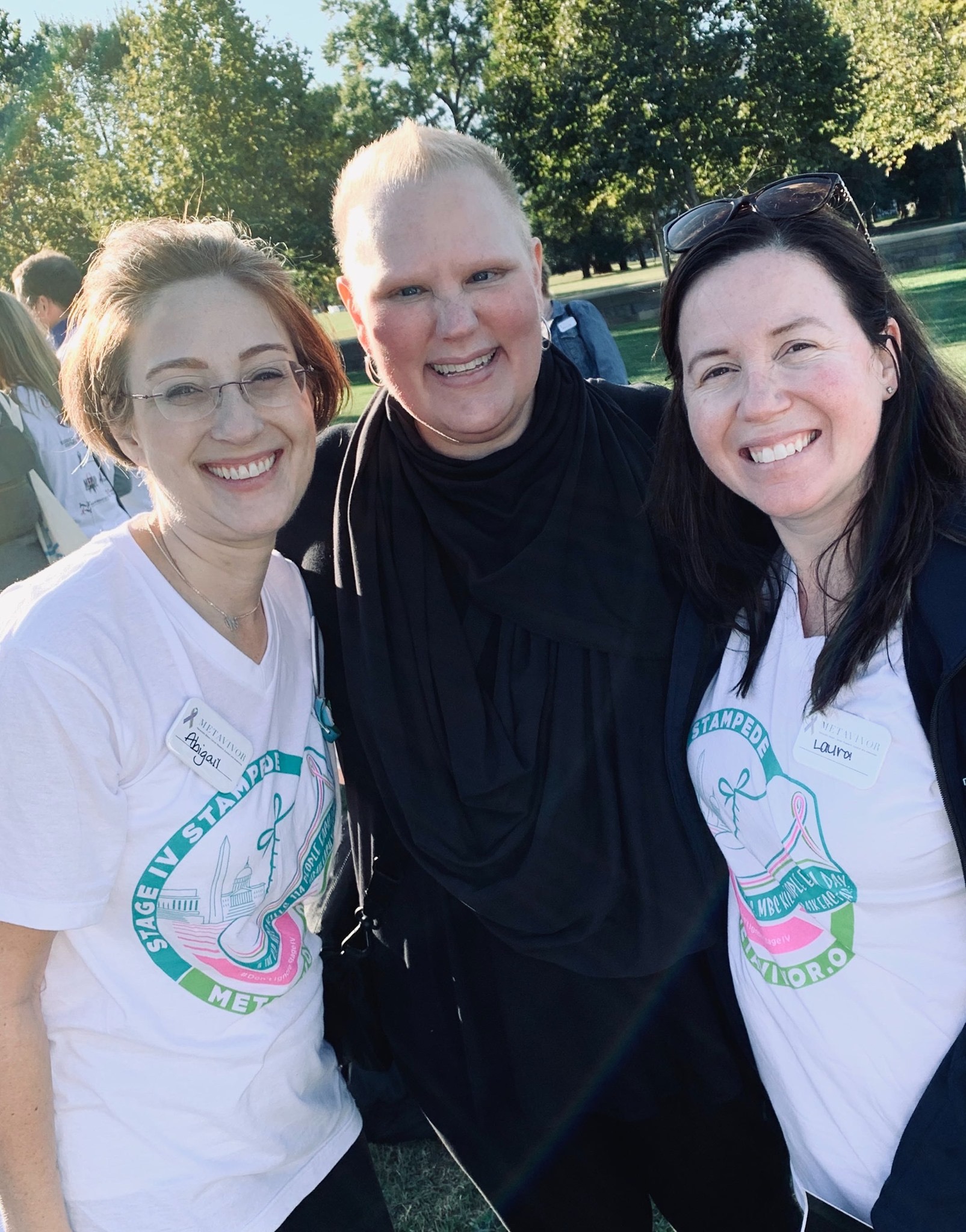 Join us in remembering Emily
Emily's writing, contagious spirit and personality, and unwavering advocacy efforts touched so many in the community. If you would like to share any memories or stories about Emily, please visit our memory wall or comment below.
This article represents the opinions, thoughts, and experiences of the author; none of this content has been paid for by any advertiser. The AdvancedBreastCancer.net team does not recommend or endorse any products or treatments discussed herein. Learn more about how we maintain editorial integrity
here
.

Community Poll
Internal radiation therapy is the most common type of radiation used to treat breast cancer.