Tori Geib
Last updated: November 2021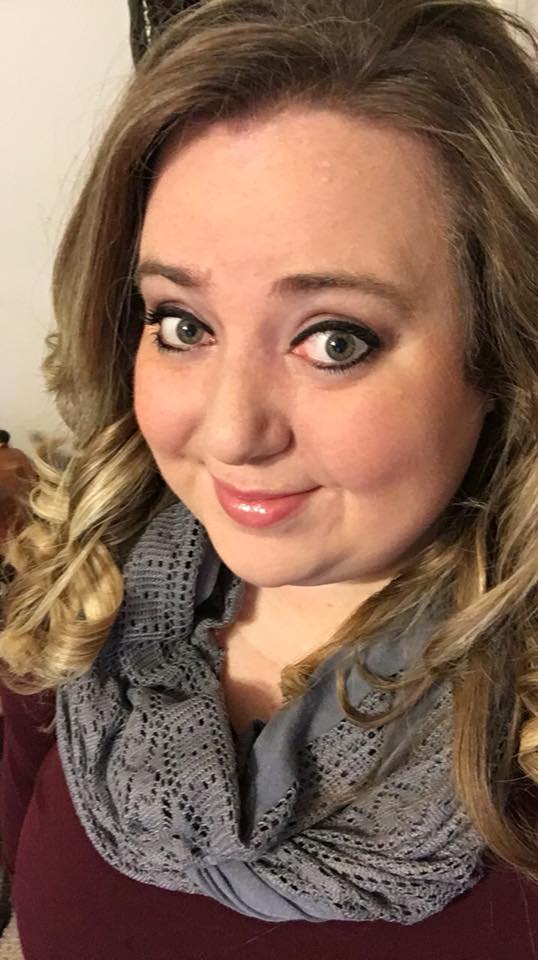 We are incredibly heartbroken to share that Tori Geib passed away on Monday, November 1, 2021. Tori was a tireless advocate for the metastatic breast cancer community and a treasured member of the AdvancedBreastCancer.net team. We are so honored that she shared her voice and experiences with our community. She will be deeply missed.
Tori Geib was diagnosed in 2016 with Metastatic Breast Cancer (DeNovo), soon after her 30th birthday. At the time she was diagnosed, Tori worked as an Assistant Sous Chef at The Ohio State University Wexner Medical Center and as Food and Beverage Manager at Mad River Mountain Ski Resort. Tori is currently being treated at Stefanie Spielman Breast Center in Columbus, Ohio.
Since diagnosis, she has spent time as a patient advocate for Metastatic Breast Cancer research, funding, and awareness both independently and with organizations such as Living Beyond Breast Cancer, Komen Columbus, Eli Lilly, Dr. Joe Explains, Cancer Support Community of Columbus, and Metavivor. She is an active public speaker, writer, and food blogger and has been featured/ seen on AllRecipes.com, Everyday Health, People.com, GoodHousekeeping.com, Health.com, Our American Stories, Good Morning America, GMA Day, TheUnderbelly.org, and various other national, state and local news programs. She is active in political outreach for metastatic breast cancer and has presented before the Ohio House and Senate Cancer Caucus in partnership with other advocates during Ohio MBC Action Day. She also served as the Chair of the 2018 Ohio Metsquerade. Tori has received proclamations from Ohio Governor John Kasich and Franklin County Commissioners for organizing the first ever Ohio Metastatic Breast Cancer Action Weeks in September of 2018.
Currently, Tori is serving as the Honorary Chair of Komen Columbus' Race for the Cure and a mentor for Living Beyond Breast Cancer's Hear My Voice Program, from which she is also and alumni of the Hear My Voice Program.
Tori is a graduate of Mount Vernon Nazarene University and Columbus State Community College and lives in Bellefontaine, OH with her family and dog Georgie. She enjoys traveling every chance she can, mostly with her best friend, Jon.
Click here to read all of Tori's articles on AdvancedBreastCancer.net.