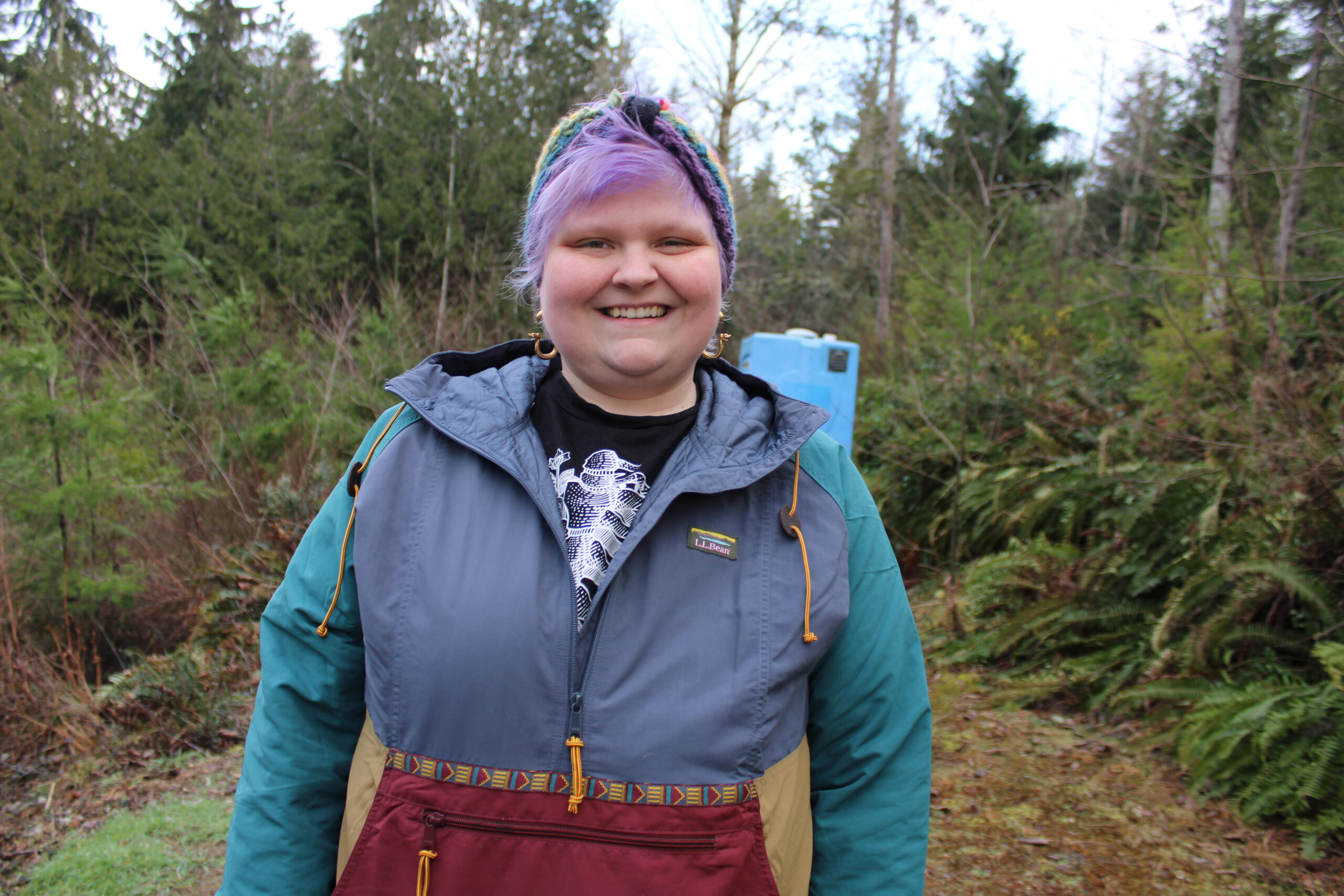 Hi everyone! My name is Stephanie Millett (they/them), and I am a 32-year-old mom living with metastatic breast cancer. I believe in living in the moment, and I try to do so every single day. I love to travel, and being on the road with my family is my favorite thing.
I was first diagnosed in 2015 with stage 3A, and again with stage 4 in 2020. With my experience, I feel that knowledge is power. My first go with cancer, I tried to learn everything I could, but couldn't keep up with it. Now, I am in the community, and I am constantly learning about my disease, and how my body works fighting against it. The biggest difference between then and now, is having my partner with me. She also learns everything there is to know about my cancer, and is very involved with my treatment, which I love.
It helps to have someone, and I know that not everyone is blessed with that comfort. The biggest thing that I hope to bring to the table in this community is helping someone, somewhere, feel a little less alone in their diagnosis.
Click here to read all of Stephanie's articles on AdvancedBreastCancer.net