Rod Ritchie
Last updated: October 2021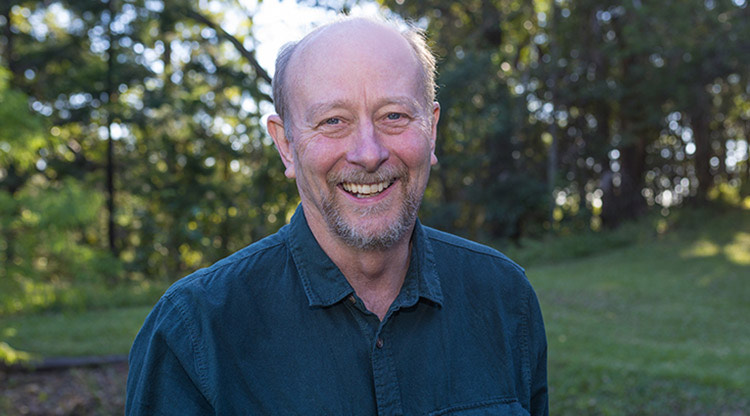 Rod Ritchie is a Sydney-born writer, internet publisher, and breast cancer patient advocate.
I am a regular poster on Twitter @malefitness and contribute to various closed breast and prostate cancer Facebook pages. I also write articles and do videos. These can be found on my website here: www.maleBC.org/Media
I'm also the survivor story editor for the Male Breast Cancer Coalition
Upon diagnosis of Stage 3 breast cancer, in 2014, I realized that I needed to get up to speed on treatments to ensure that I was receiving best-practice protocols.
Prostate cancer was diagnosed in 2016 and treated by prostatectomy.
Currently NED for both cancers.
Click here to read all of Rod's articles on AdvancedBreastCancer.net