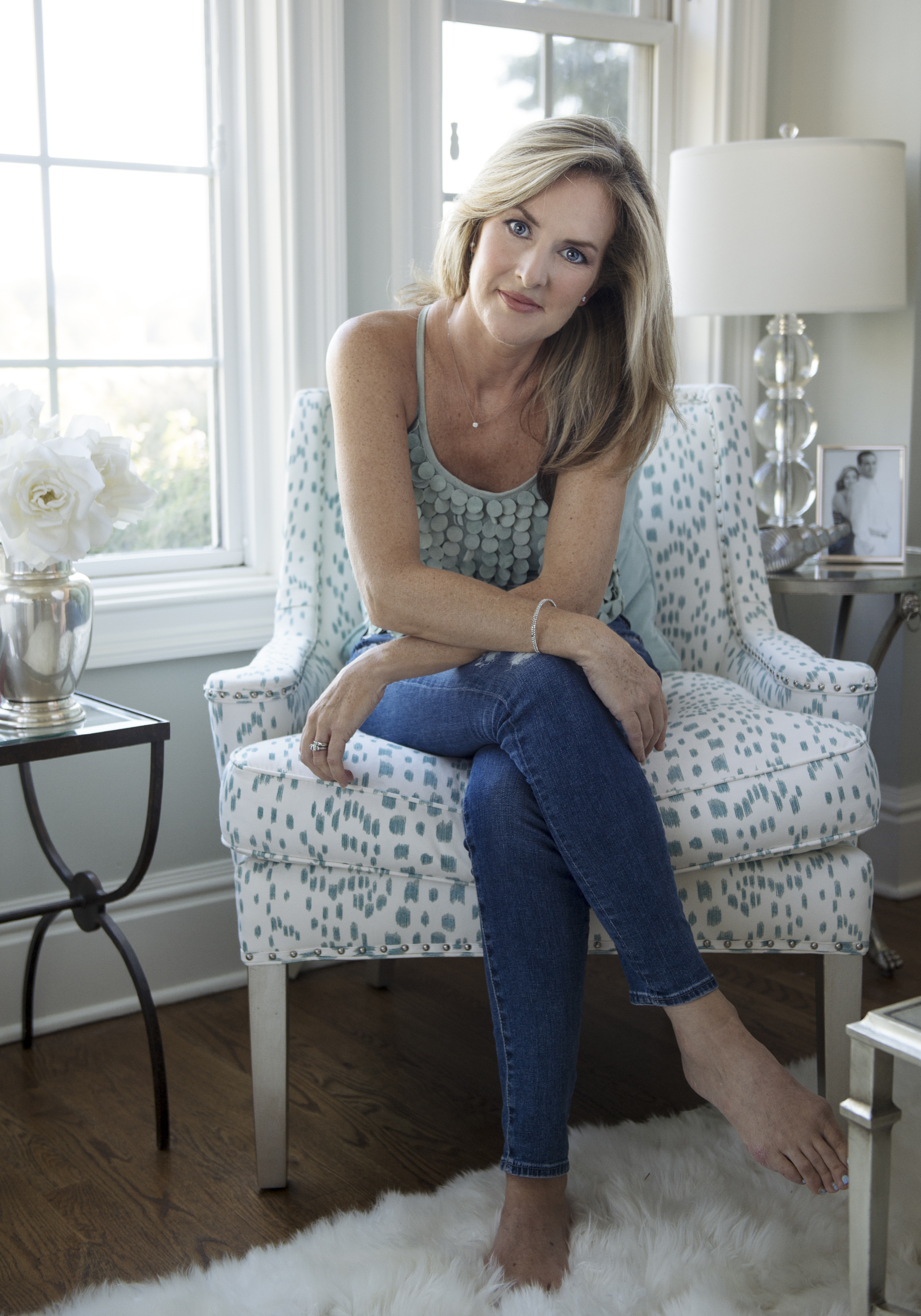 We are extremely saddened to say that on Saturday, December 14, 2019, Rebecca Timlin-Scalera passed away. She was a valued member of the AdvancedBreastCancer.net community and an incredible advocate for metastatic breast cancer awareness and research. We are so honored that Rebecca shared a piece of her story and so much of her experience with our community. She will be deeply missed.
Dr. Rebecca Timlin-Scalera is a Neuropsychologist, wife, mother, and life-long athlete, who was diagnosed with breast cancer in September 2015. Originally mis-diagnosed with terminal stage 4 cancer, then weeks later re-staged to 3c and given a "chance at a cure," she was shocked to learn about the huge disparity in the breast cancer world between early stage breast cancer/stages 1-3 and late/stage 4. She learned that once the cancer spreads/metastasizes outside the breast to another part of the body, there is no cure and limited treatment options. At that time, the average prognosis of just three years hadn't changed in decades. She then learned that almost no research funding was going to this deadly stage of the disease and that 30% of those with early stage breast cancer eventually metastasize to stage 4 but most had no idea this was even a possibility! She vowed to join the ranks of many amazing patient advocates, researchers and fundraisers trying to do something to change the landscape of metastatic breast cancer and give those with stage 4 a chance at a life too. In 2016 she launched the non-profit foundation "The Cancer Couch." The name comes from the fact that she went from "one side of the couch to the other" so to speak - as a patient - in the matter of a day. Her foundation exclusively funds research for metastatic breast cancer (MBC) and to date, in just three years, The Cancer Couch has put well over 2 million dollars into MBC research. In 2017, just months after completing treatment for stage 3c breast cancer, Rebecca became one of the 30% that she was fighting for as she learned her cancer had metastasized and was now stage 4. In addition to the foundation, and to attract attention to the cause, Rebecca also started writing a blog and articles about her experiences as a psychologist turned patient with a terminal illness. You can read her story and learn more about The Cancer Couch, as well as find resources for those with MBC, at www.thecancercouch.com.
Click here to read all of Rebecca's articles on AdvancedBreastCancer.net.