Mallory Royal
Last updated: December 2022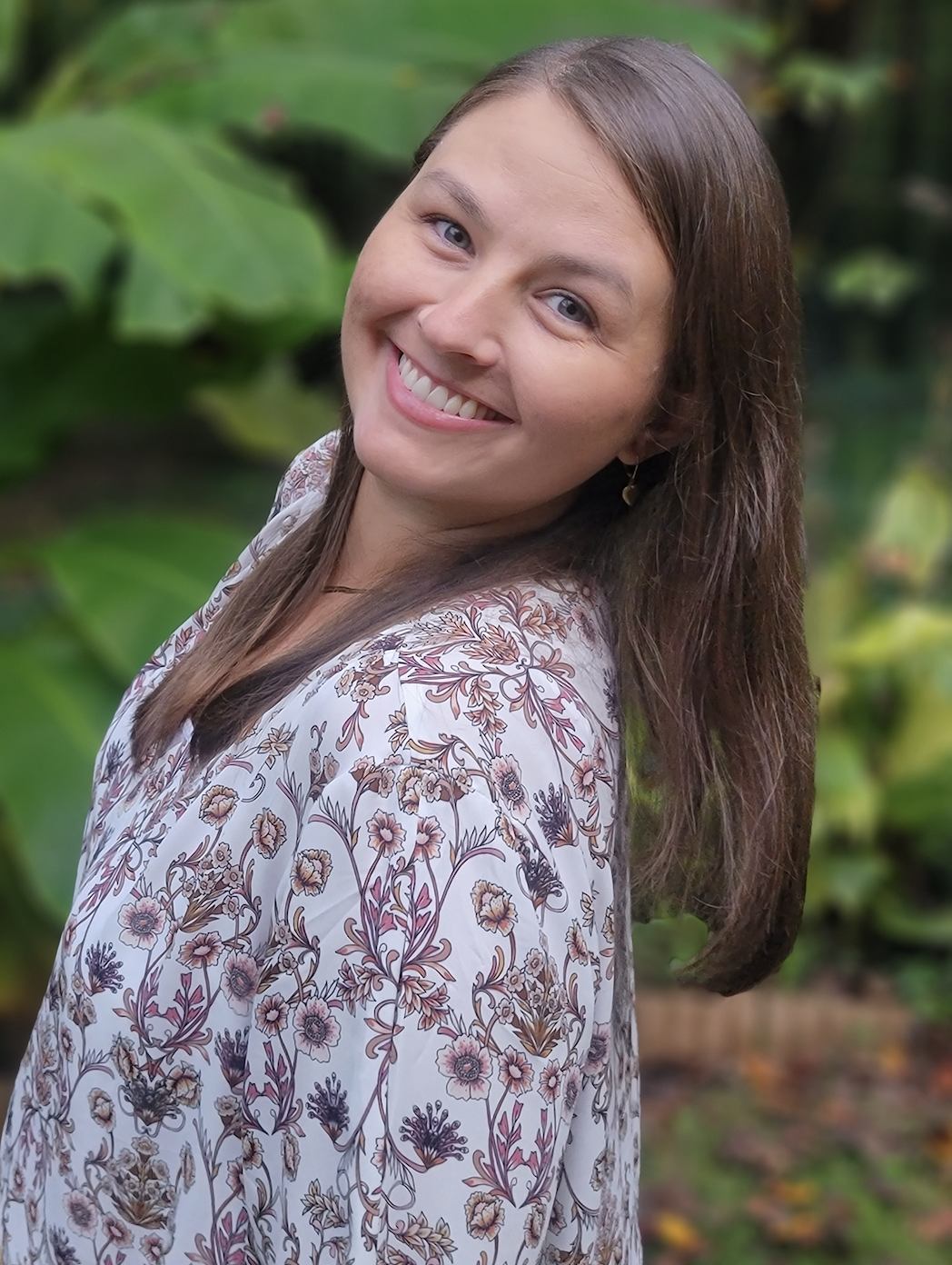 Mallory is a cancer survivor, warrior, and thriver from Atlanta, Georgia. She beat Hodgkin's lymphoma in 2012 at the age of 22. She survived stage I breast cancer in 2017 at the age of 27, only to be blindsided with a recurrence in 2020 at the age of 31. Mallory is living with stage IV metastatic breast cancer.
Mallory received her Bachelor of Fine Arts degree majoring in Photography from the University of West Georgia in 2011. When she is not busy working, she continues to pursue her passion for art in her cross-stitching, painting, and wood burning. As well as taking up a newly formed interest in stained glass creations.
Mallory updates family and friends daily on social media, as she learns how to navigate this "new" normal with grace. She loves spending time with her family and her wild chocolate chihuahua named Charlie more than anything in the world. She enjoys walking in local parks but the beach is her absolute favorite place to get away.
Mallory is passionate about advocating for cancer research. She loves to stay active and engaged in the online cancer community. She finds joy in helping others learn to cope with the daily challenges that a metastatic diagnosis brings.
Click here to read all of Mallory's articles on AdvancedBreastCancer.net