Lesley Glenn
Last updated: October 2022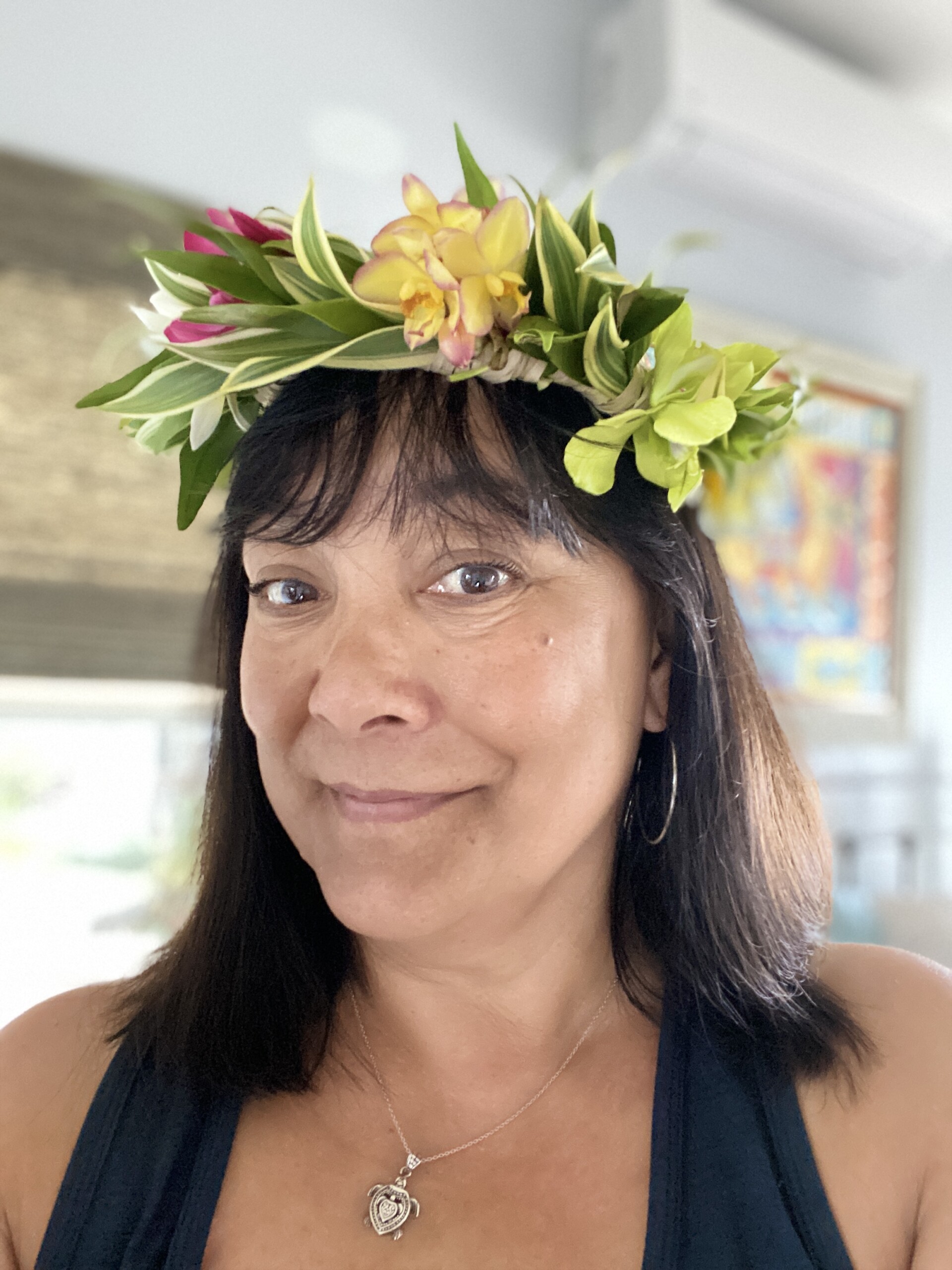 Passion, motivation, and personal experience of living with metastatic breast cancer for the past 9 years, drives Lesley's desire to partner with communities, researchers, and organizations, in aiding the funding of research for a cure, bringing awareness to this overlooked stage of breast cancer and support to those who live daily with Metastatic Breast Cancer.
With a bachelor of science in organizational leadership, she has been actively involved in advocacy since 2015, training with the inaugural Hear My Voice Volunteer class presented by Living Beyond Breast Cancer. She was invited back as a mentor in 2018 and was awarded the Living Beyond Breast Cancer Leadership Volunteer Award in the Fall of the same year.
She enjoys working with researchers and other stakeholders in the metastatic breast cancer field. She is a member of the Metastatic Breast Cancer Alliance, Susan G. Komen!s Advocates in Science, on the scientific advisory committee for the Love Research Army, and a consumer reviewer with the DOD-CDMRP, PICORI and Komen.
She recently launched, her biggest endeavor, Project Life, which is a virtual wellness house for those living with metastatic breast cancer and their loved ones. Lesley currently, lives in the Rogue Valley of Southern Oregon with her 1 rescue dog and 2 rescue cats.
Click here to read all of Lesley's articles on AdvancedBreastCancer.net