Julie Lanford, MPH, RD, CSO, LDN
Last updated: January 2023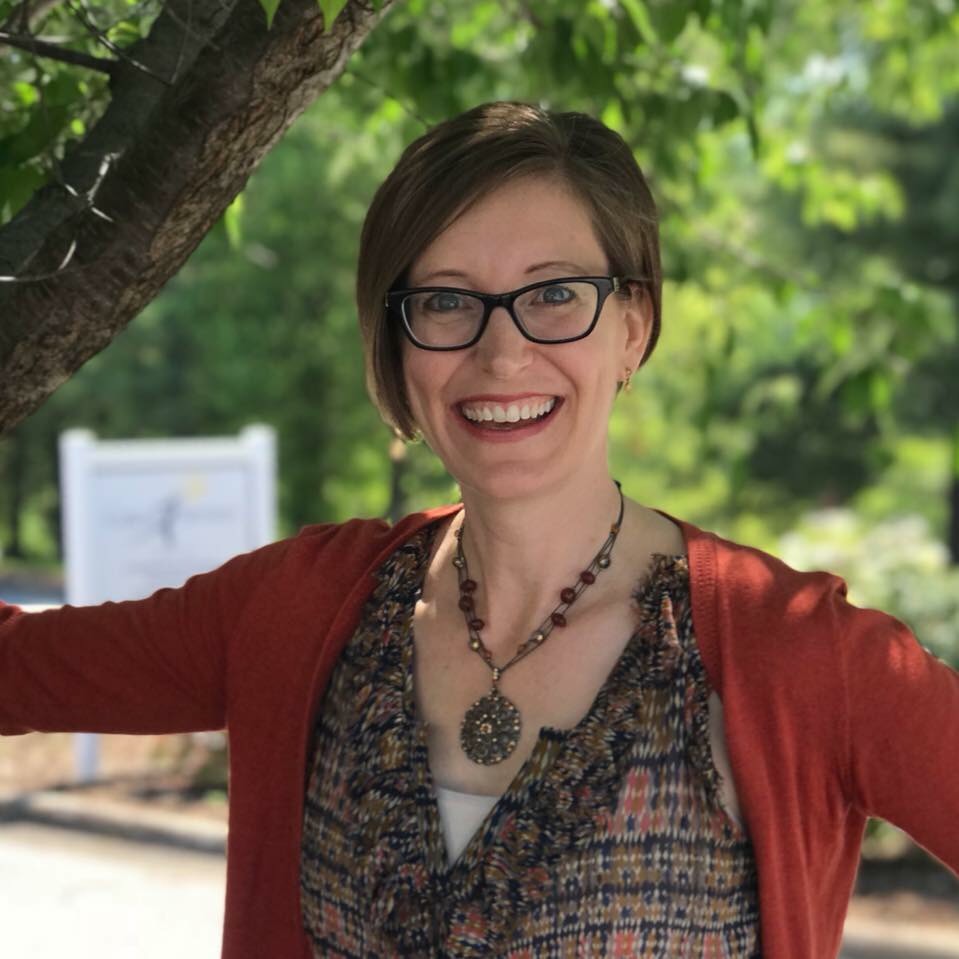 Julie Lanford MPH, RD, CSO, LDN, is the Wellness Director for Cancer Services, a non-profit in Winston-Salem, NC. She is a registered dietitian, licensed nutritionist and board certified specialist in oncology nutrition with over 10 years experience working in oncology.
She is also the creator of www.CancerDietitian.com a healthy living web site for Cancer Services that translates evidence based nutrition guidelines into consumer friendly messages for everyday life. The site reaches thousands of people across the country who are interested in cancer nutrition and the most current topics on healthy lifestyle in our culture.
Since 2007, Lanford has written more than 350 articles, has over 5,000 subscribers of her e-newsletter and over 10,000 social media followers. In addition to writing articles, Lanford provides prevention and survivorship education to a variety of audiences. She has been the cancer nutrition speaker for national conferences including the Young Survival Coalition, Living Beyond Breast Cancer, Stupid Cancer, as well as speaking at state-wide and local events. She is an active member of the Oncology Nutrition Practice Group of the Academy of Nutrition and Dietetics.
Lanford received a B.S. in Biology from North Carolina State University and a masters degree in public health nutrition from The University of North Carolina at Chapel Hill. Her professional experience prior to Cancer Services includes nearly three years as an outpatient oncology dietitian, and nutrition education for diabetes, cholesterol and weight management.
Her passion is wellness for cancer prevention and survivorship, and she specializes in making healthy living fun! Lanford enjoys life away from work when she is traveling with her personal "circus," a husband, 8-year-old daughter, 1-year-old son, and a golden retriever.
Click here to read all of Julie's articles on AdvancedBreastCancer.net.