Janice Cowden
Last updated: January 2021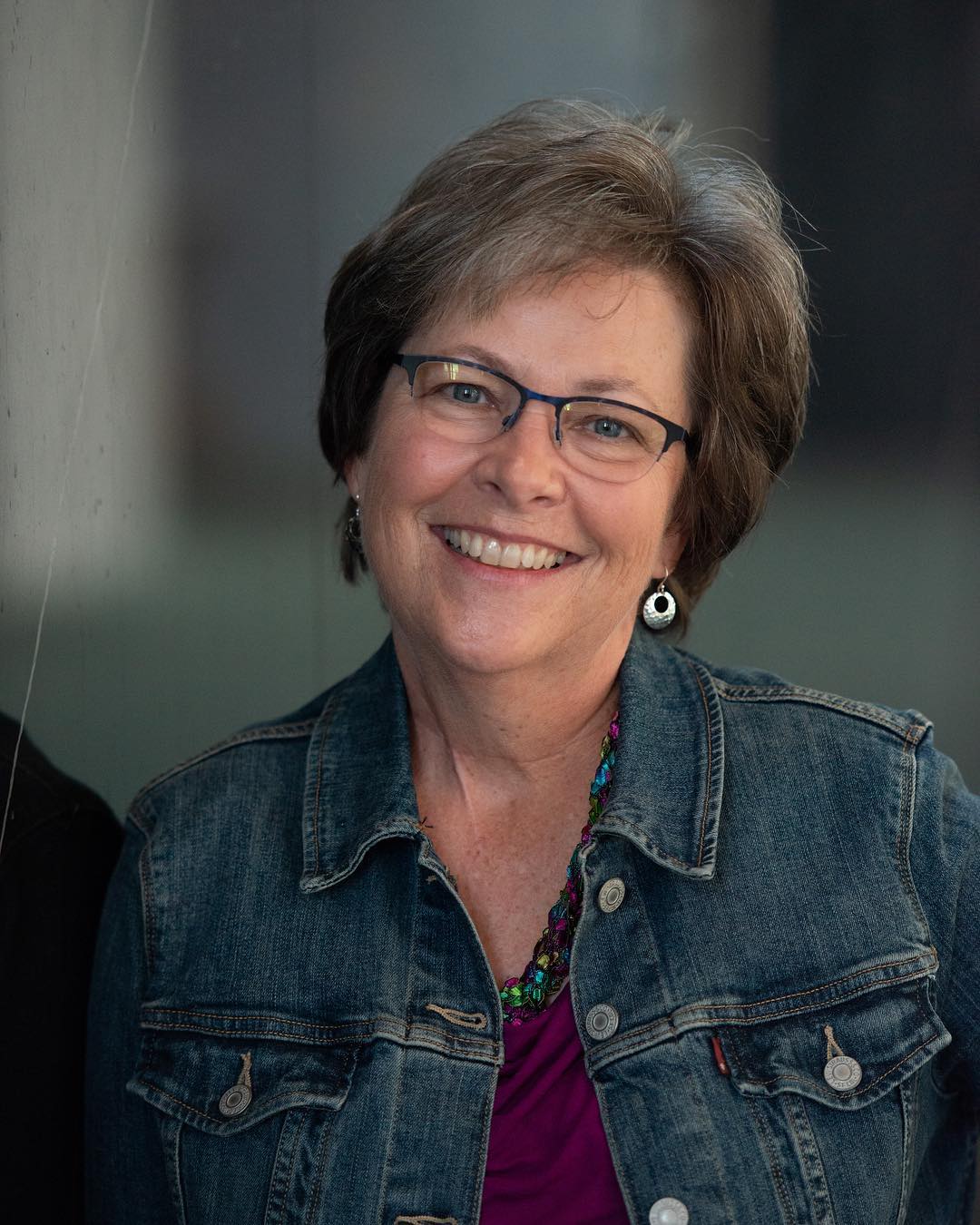 Janice Cowden is a passionate patient advocate living with metastatic triple-negative breast cancer since 2016. She feels very fortunate to have No Evidence of Disease after having a complete response to her first line of treatment in 2016. As such, she is considered an exceptional responder.
Janice's stage IV recurrence came five years after she was diagnosed with stage I in 2011. She is considered oligometastatic, an exploratory term describing patients with a limited number of metastatic sites and lesions who might have the potential for a longer disease-free survival period.
As a pediatric nurse for 20+ years, now retired, part of her role is to advocate with and for her patients — including educating, supporting, acting as a liaison between physicians and families, and upholding their rights. When she was diagnosed with MBC she quickly launched into MBC advocacy, knowing her unique perspective from both the healthcare and patient side would offer a special lens.
Janice completed Living Beyond Breast Cancer's Hear My Voice Advocacy Outreach program in April 2017, just 9 months after her stage IV diagnosis. In 2018, she was chosen to participate in LBBC's inaugural Hear My Voice Grad Alumni mentorship program. In addition to this, she serves as a volunteer for LBBC's Peer-Matched Helpline. Janice received certification for completing NBCC's Project LEAD program for advocacy in July 2019 and has completed Metavivor Research and Support's Peer to Peer Training Program for Support Group Leaders. She also served as a mentor for GRASPCancer pilot at the San Antonio Breast Cancer Symposium. Her desire is to partner with scientists, researchers, and clinicians to work towards more effective treatment modalities that enable MBC patients to live longer, with a better quality of life.
Predominantly, her advocacy has been in MBC education, awareness, & research, as well as emotional/social support via Social Media. However, she has recently added legislative/policy advocacy to her interests. In order to support others in the MBC community, as well as expand her knowledge about the disease and related research, Janice attends multiple breast cancer/metastatic breast cancer conferences each year. Her desire is to carry this knowledge back to the MBC community to educate others and to advocate for those who are unable to do so themselves.
Originally from the Midwest, she currently lives in sunny Florida with Rex, her husband of over forty years. They have two grown children and three grandchildren.
Click here to read all of Janice's articles on AdvancedBreastCancer.net.