Dr. Christina Hibbert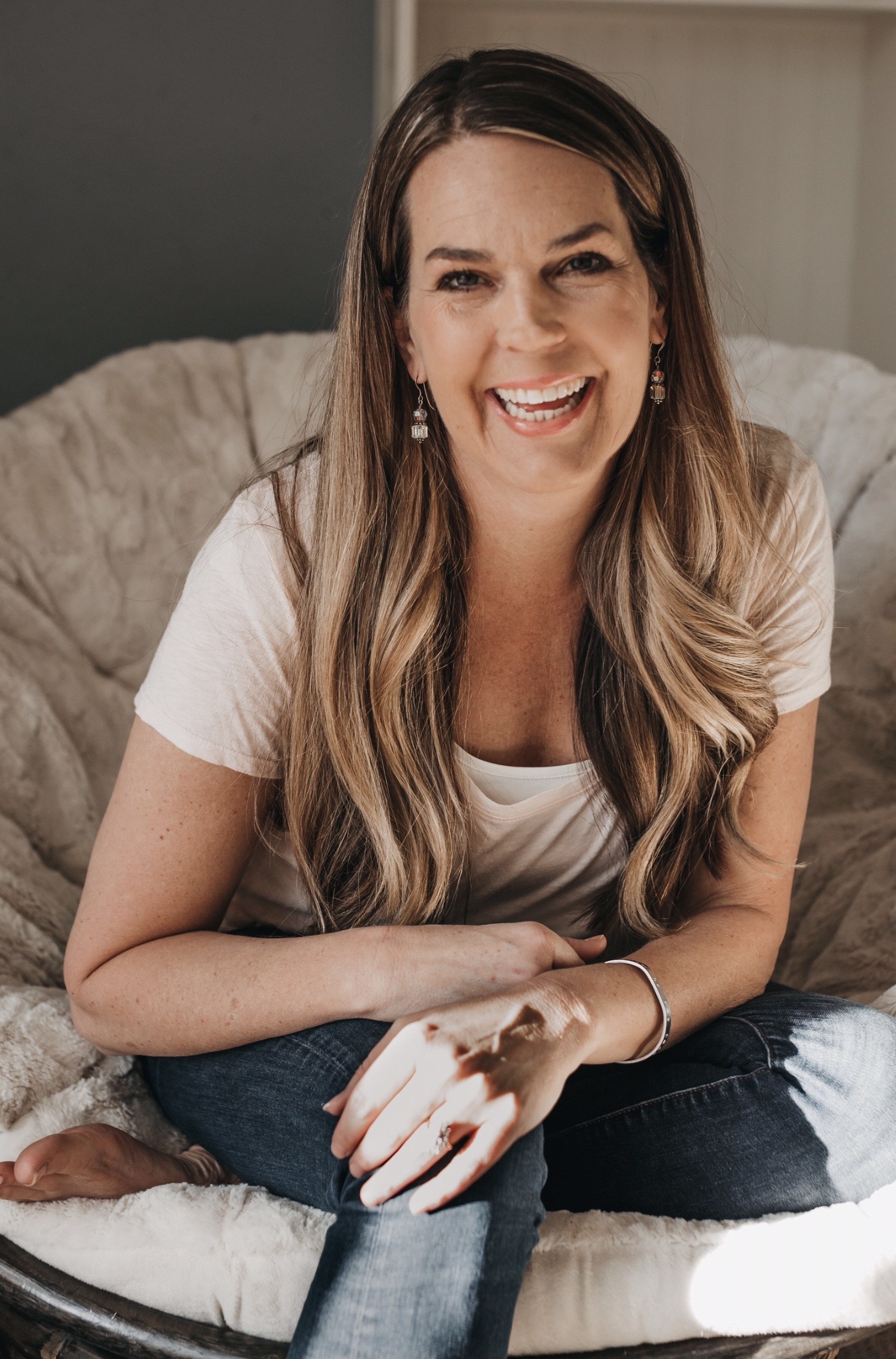 Dr. Christina Hibbert is a psychologist, bestselling author, speaker & breast cancer warrior. A thought leader/influencer in women's & maternal mental health, grief/loss/trauma, & motherhood, Christina has changed the work of patient advocacy through her raw & real #breastcancerwarrior videos & posts, with her focus on the mental-emotional journey of cancer. She was named Most Inspirational Women's Health Professional 2018 & 2019 and won Best in Show: Blog for her work as a patient leader in the 2020 WEGO Health awards. A wife and mother of six, Christina was deeply honored to be named Mother of The Year, AZ 2018.
Learn more on Dr. Hibbert's website/blog, & follow her journey/join her breast cancer community on breastcancerwarrior.com, on Instagram & Facebook, & join her FREE "Growing Through Breast Cancer" global virtual emotional support group.