Danielle Thurston
Last updated: November 2021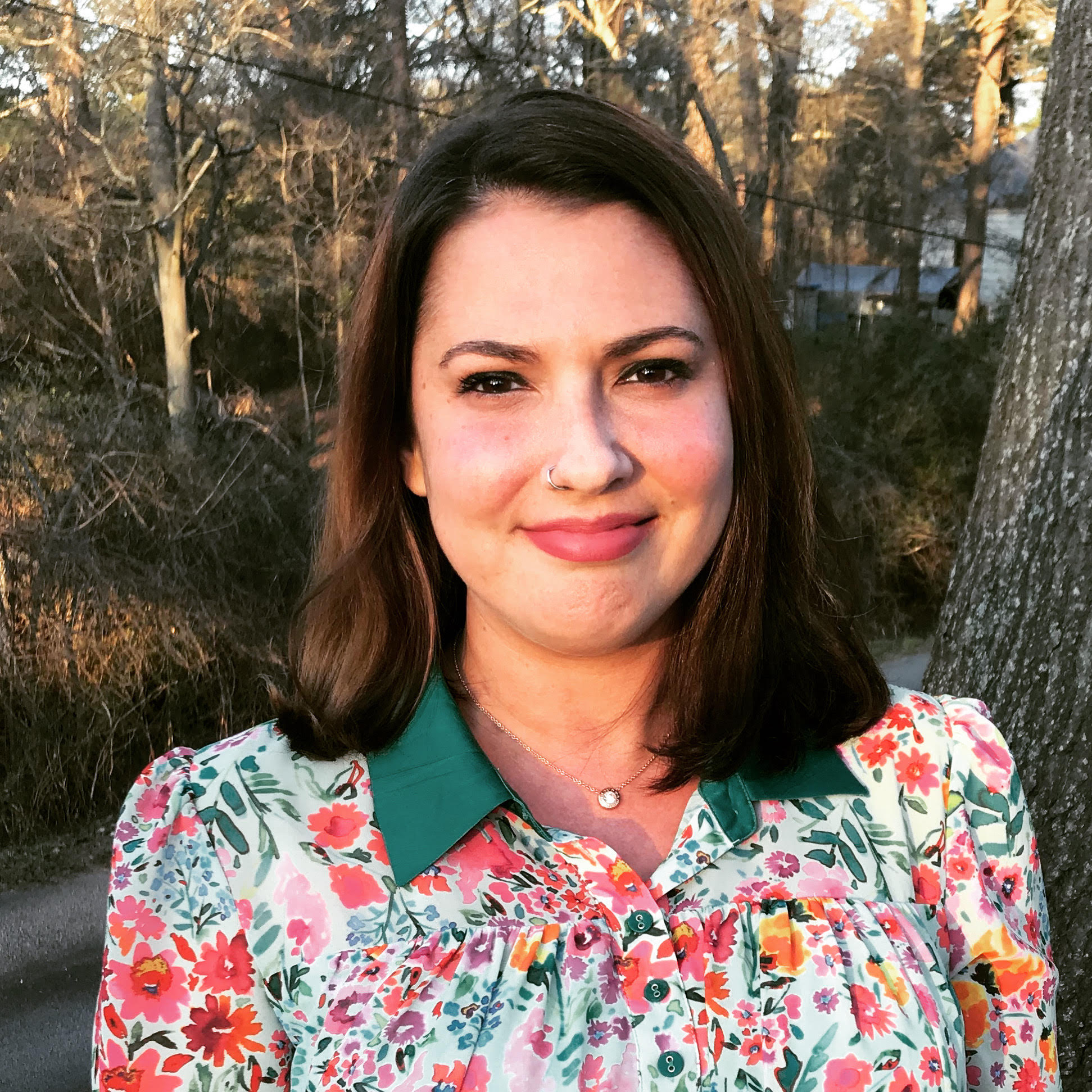 We are heartbroken to share that on Friday, October 29, 2021, Danielle Thurston passed away. Danielle was a treasured member of the AdvancedBreastCancer.net community and an incredible advocate for metastatic breast cancer. We are so honored that she shared her voice and experiences with our community. She will be deeply missed.
Danielle Thurston is a metastatic breast cancer thriver, first diagnosed with stage II triple negative breast cancer in 2017 at age 33 after the birth of her third baby. In 2019 she found out the cancer had returned, this time in her lung and with it, a stage IV diagnosis at age 35.
She is a native New Yorker now residing near Atlanta, Georgia with her three children, Jamison, Penelope, and Sawyer.
Danielle is a graduate of Kennesaw State University and taught Social Studies up until she had progression of metastatic breast cancer (MBC) throughout her bones, lymph nodes, and lung.
In addition to weekly chemotherapy, she works with an acupuncturist and nutritionist to achieve Radical Remission. Her most recent PET scan showed resolution of all of the cancer except for a small area still in her lung.
Danielle is passionate about metastatic breast cancer awareness and advocacy through her blog, Wigs and Things, which navigates life with MBC. In 2019 she had two pieces published in Wildfire Magazine, and was chosen as The Pink Agenda's Annual Gala honoree. She is also partnering with a local yoga studio to host a free monthly mediation circle for cancer patients in Spring 2020.
Click here to read all of Danielle's articles on AdvancedBreastCancer.net