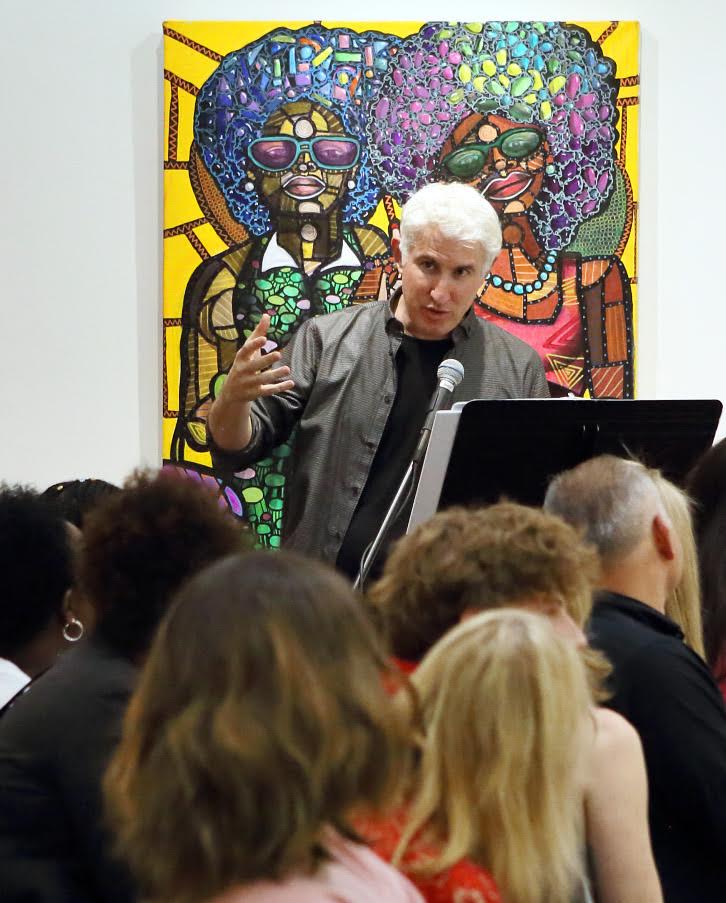 Andrew was previously an advocate on AdvancedBreastCancer.net.
Andrew Silver is a writer whose life has been changed by metastatic breast cancer twice: once as a fifteen-year-old, when his mother, Linda, died of metastatic breast cancer at 43, two years after diagnosis, and once as a fifty-year-old, when his wife, Anya, died of metastatic breast cancer at 49, fourteen years after diagnosis. He has written extensively about grief, and he is currently at work on IV, a documentary theater play about metastatic breast cancer built from interviews with 116 women and men with metastatic breast cancer—an interview in memory of every person who dies of MBC every day of the year. Andrew also curates Anya's powerful body of poetry, editing her final manuscript, Saint Agnostica, due out in Fall of 2020 from LSU Press, and collecting her more than 500 unpublished poems, along with prose writing, letters, and speeches. You can find out more about Anya at her Instagram page, @AnyaSilverPoet.
Andrew is the author of Murder and Minstrelsy (LSU Press) and Combustible/Burn: A Play (Mercer University Press), and teaches American literature, drama, and medicine and literature at Mercer University in Macon, Georgia, where he lives with his fifteen-year-old son, Noah.
Click here to read all of Andrew's articles on AdvancedBreastCancer.net.