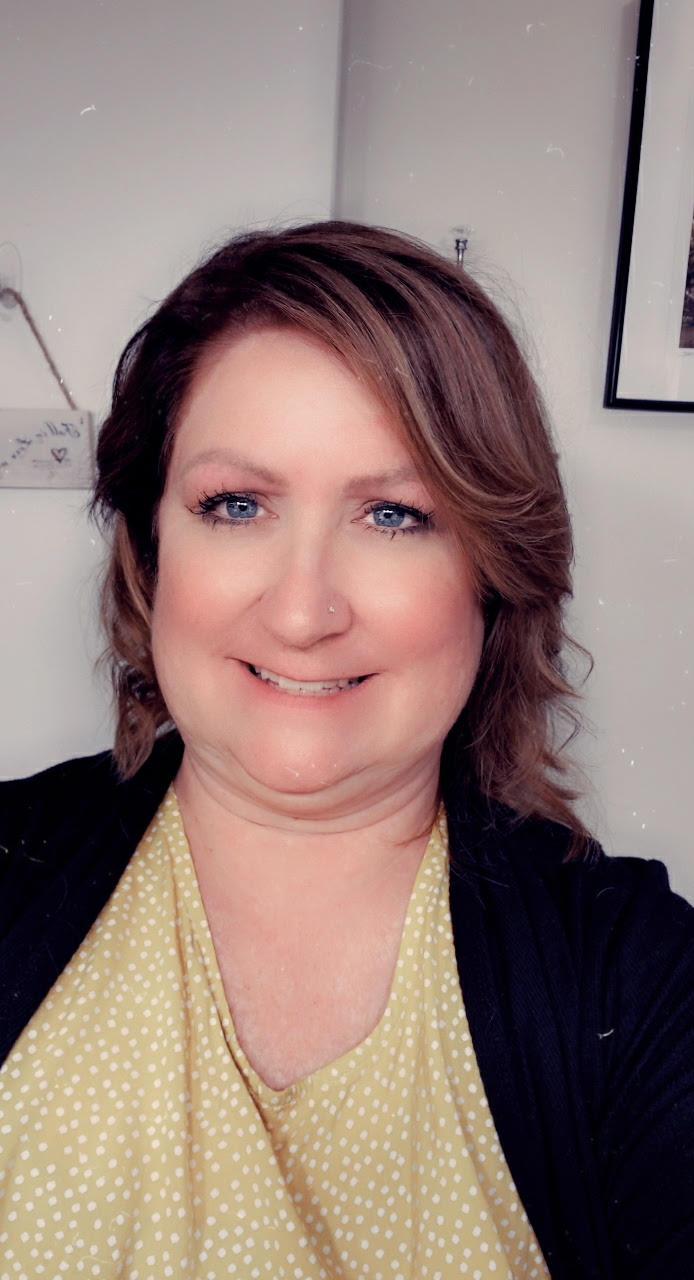 Amy Ellen Parliman lives life by faith and enjoys spreading kindness. She has a passion for serving her community thru her career in healthcare. 25 years ago, she went to school to become a radiology technologist. She enjoys performing diagnostic imaging on her patients, she prides herself in safe and quality care. About 10 years ago she became a leader in her field and has moved into a leadership role in the Diagnostic Imaging Department.
She worked in mobile imaging for 13 years, she recently changed jobs to reenter the hospital scene. She enjoys sharing her skills in diagnostic imaging with newer technologist. Her thoughts are to create an environment that is warm and inviting for patients during some of the worse times of their lives. She lives by a code to treat all of her patients like she wants her parents treated. Her goal is a smile or maybe a laugh while caring for her patients. Over the years she has been able to learn from her patients and team.
On January 29, 2014 Amy became a cancer patient. She underwent treatment for stage III breast cancer during 2014. She lived with NED until January 29, 2019 then she was told she had MBC. She is currently on her first line treatment. If the opportunity presents, she will share her various experiences of living after diagnosis.
She has worked on her MHA (Masters in Health Administration) over the last two years. She will graduate in Spring of 2021. Her goal is to take her passion of inspiring others to provide quality care and sharing her experiences as a patient and a worker in healthcare to a new level of leadership. If you are reading this, she would love for you to know don't dream it, DO IT!
She has been serving the Breast Community by moderating Living One day at a time with metastatic cancer on Facebook. Her goal is to continue to work with members of this site and create more intimate relationships among the women in the group.
She loves the outdoors. She enjoys attending live sporting events. She and her husband are making their way around to all of the baseball stadiums. She loves football, she was even fan of the year for the Philadelphia Eagles and attended spring training in 2005.
She loves being an Aunt. She is a Georgia peach who currently lives in Upstate New York with her husband and 2 fur babies Oliver and Ziva.
Click here to read all of Amy Ellen's articles on AdvancedBreastCancer.net